Our mission is to empower students and optimize their full learning potential
At Texas Massage Academy our mission is to empower students and optimize their full learning potential in a warm, safe, caring and therapeutic environment while preparing them for a successful career path, embodying every aspect of business for success.
We help you fuel your education by offering
Quality Content
We have been teaching massage therapy since 2011 and are excited to bring our classes online. We have been offering online continuing education classes since 2016.
Proprietary Template
We have spent 1000s of hours developing a template exclusively for online training.
Ed-Tech
Our online education is much more than live zoom meetings. We know your time is important and we have made our classes to fit your sechedule.
Pay as you
We know that many massage programs are expensive and expect you to take out a loan and pay upfront, we wanted to offer a more affordable option with our pay as you go.
Meet your instructors
Our instructors are all passionate about their students. We are continually updating lessons to ensure that our students have the newest information and the best lessons possible.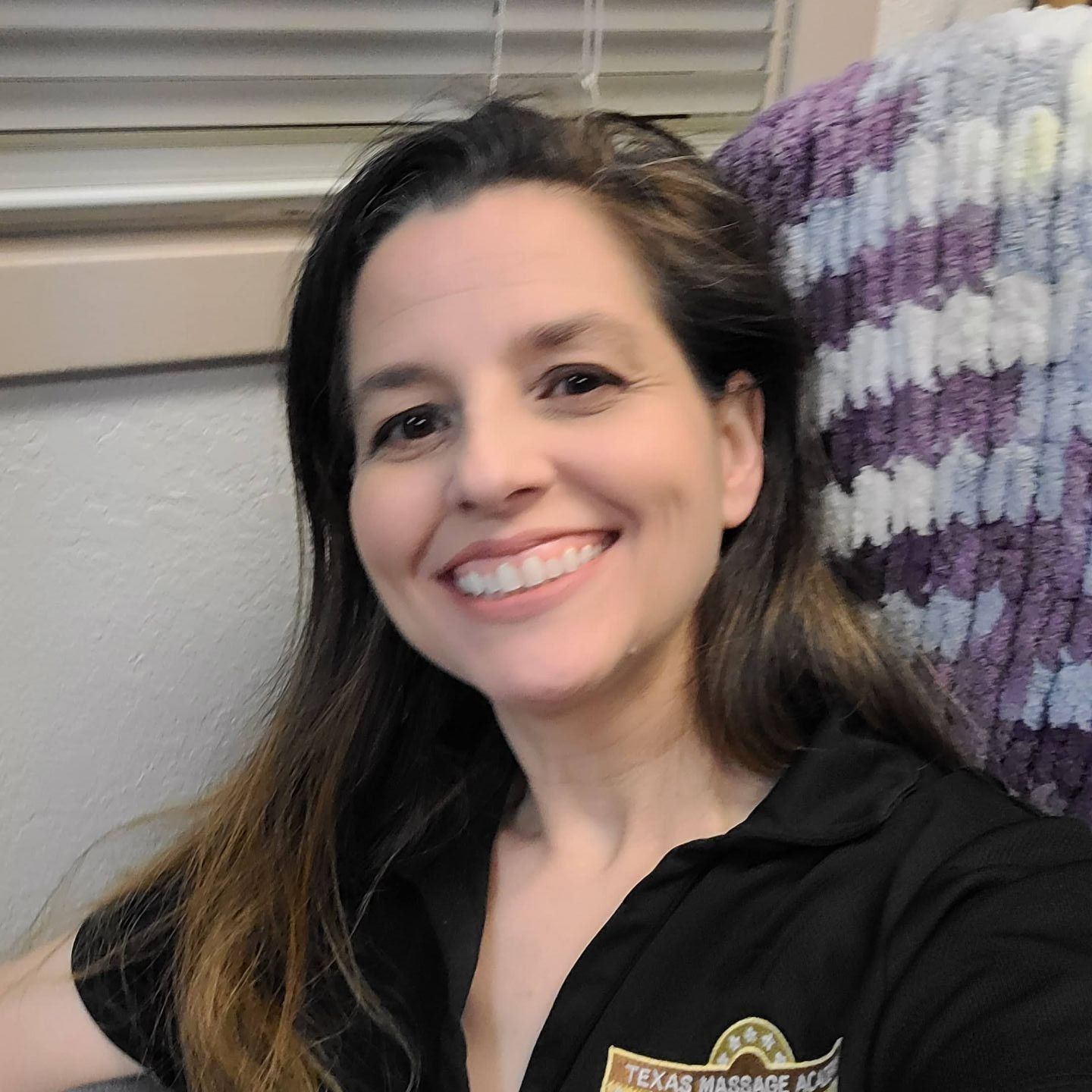 Kathleen Mazy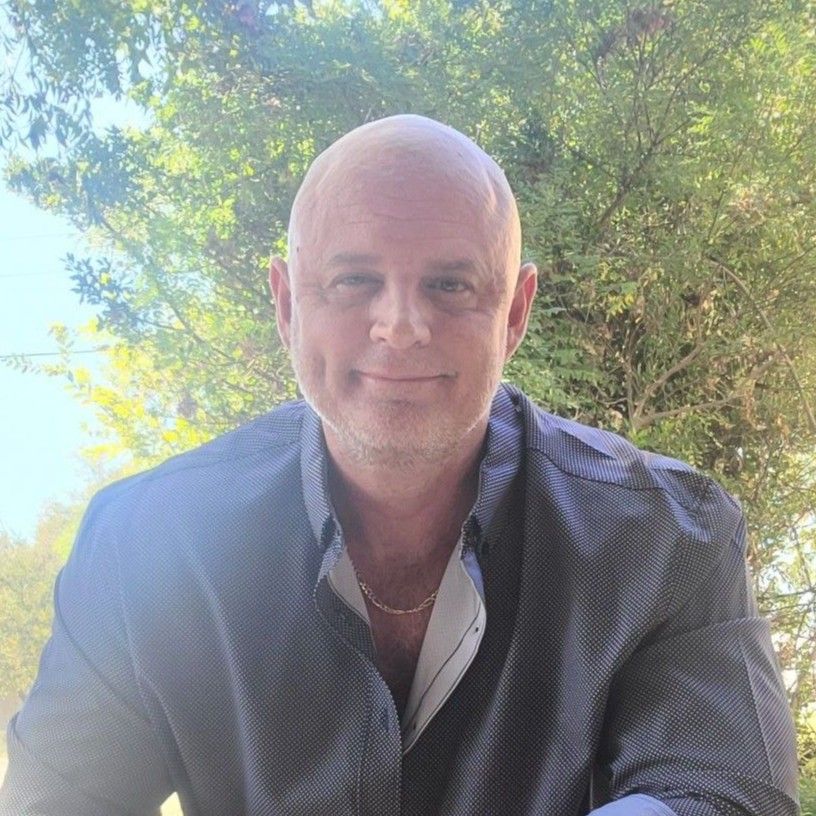 Brandon Mazy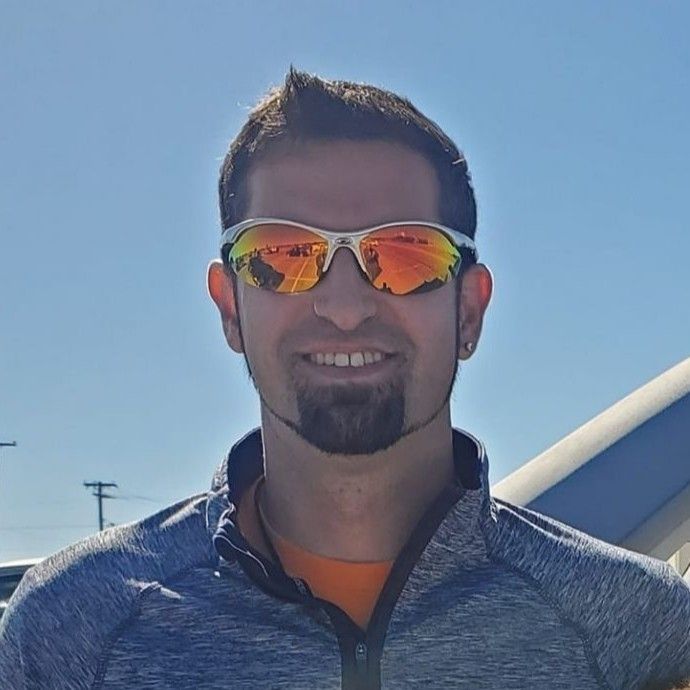 Jeremiah Russell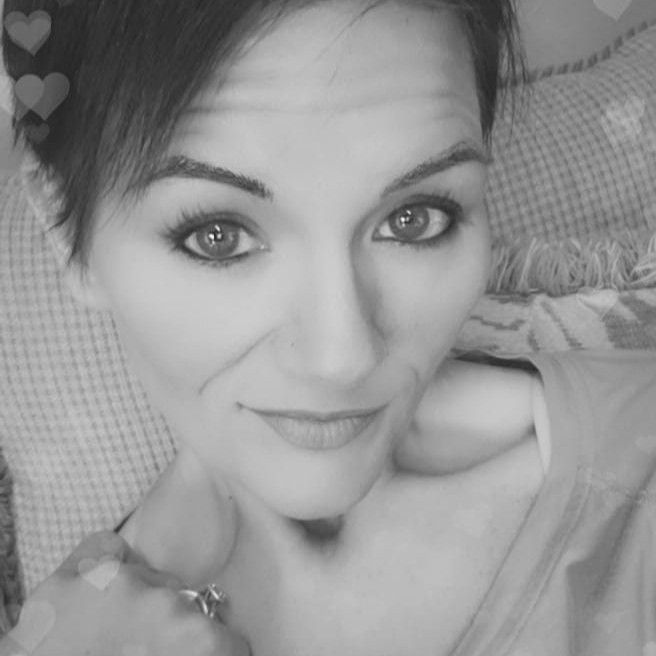 Lana Riley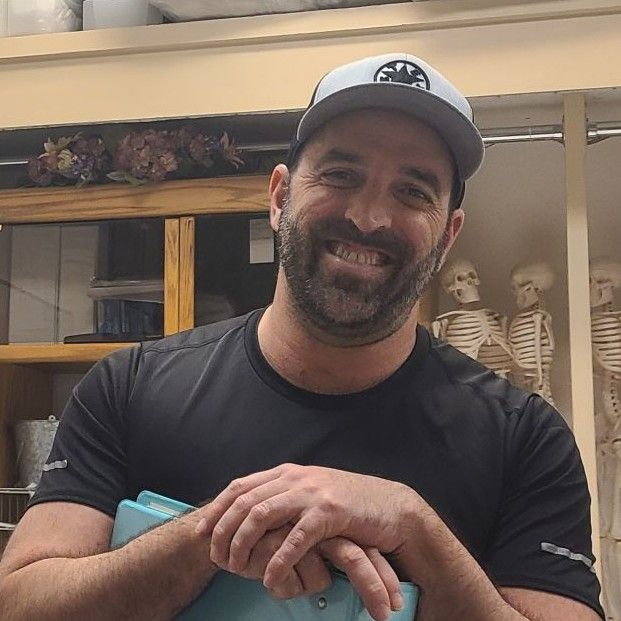 Chad Onstead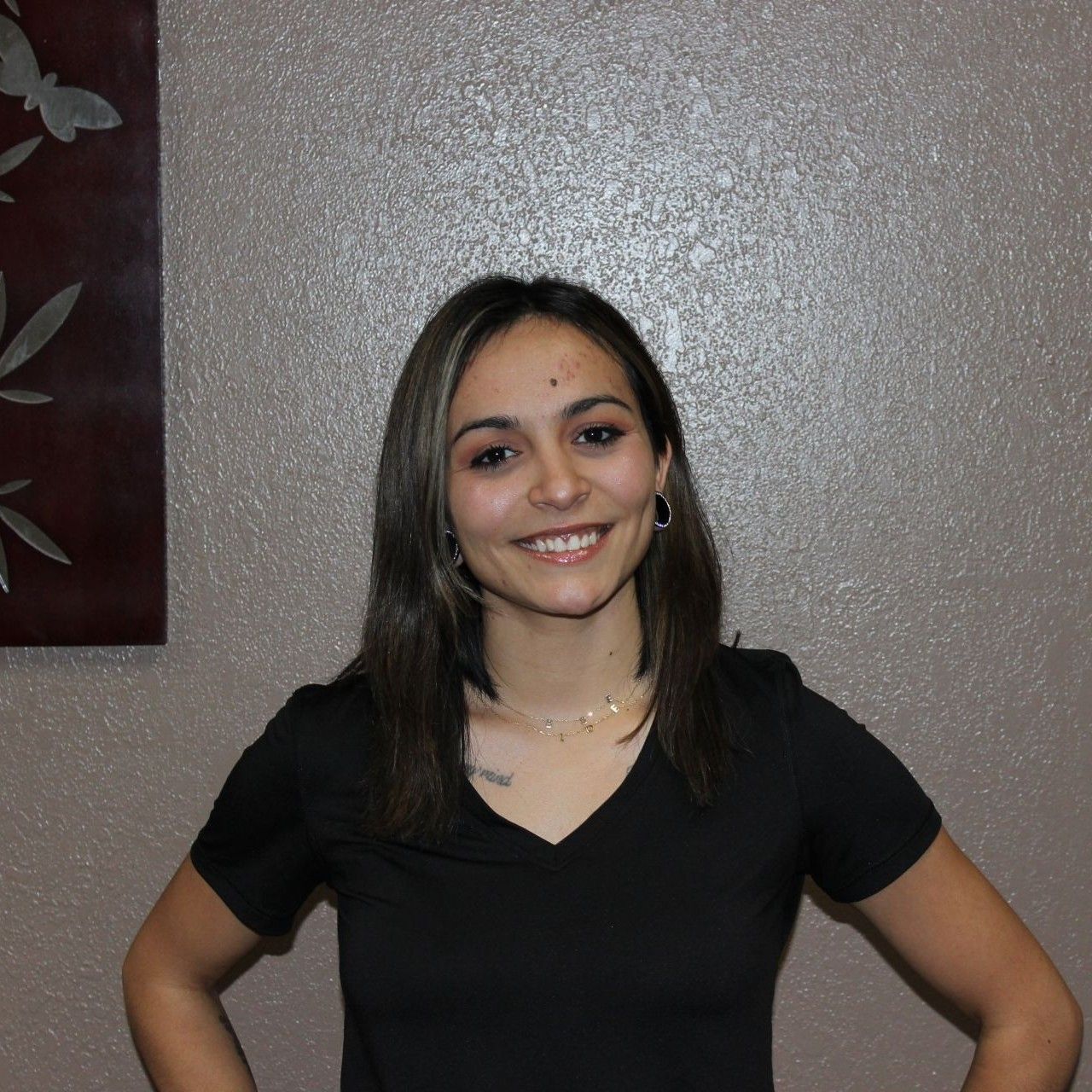 Gabrylle Barron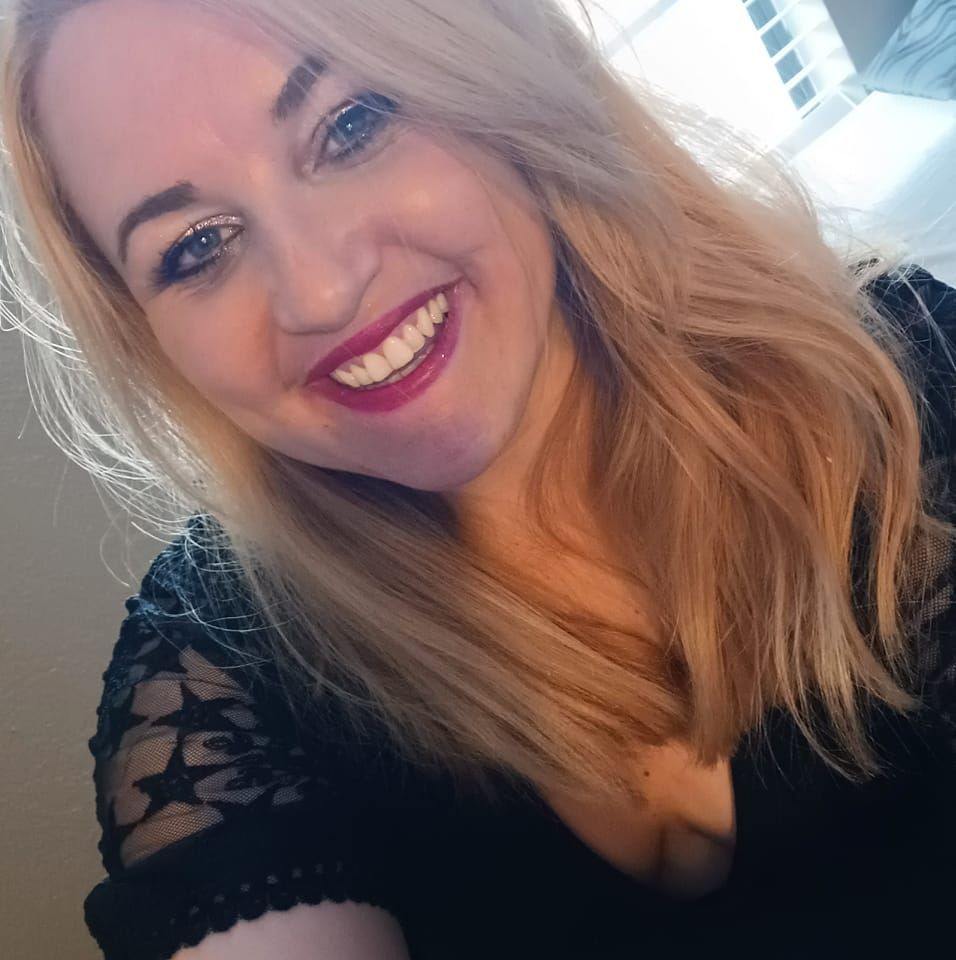 Morgan Ma
Are you ready?
We are ready for you to join us on your journey to become a massage therapist!
Are you ready?
Our next Brownwood Semester 1 Lab Starts July 10th
Be sure you have purchased your Lab Section 1 and talked to Kathleen!
Get your notes today!
Don't fight your printer, get your notes in a bound book
We have a special phone line just for our Texas Massage Academy online students. You can call or text us at 325.895.3316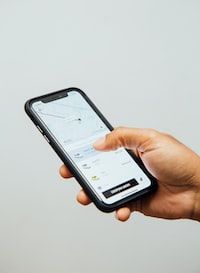 Student Services Contact Information.

(210) 998-6952