If you have any question, feel free to ask
Use the form below to contact us anytime and we will get back to you as soon as possible.
The quickest way to reach us during office hours is by phone. Or you can send an email to
[email protected]
.
Are you ready?
Our next Brownwood Semester 1 Lab Starts July 10th
Be sure you have purchased your Lab Section 1 and talked to Kathleen!
Get your notes today!
Don't fight your printer, get your notes in a bound book
We have a special phone line just for our Texas Massage Academy online students. You can call or text us at 325.895.3316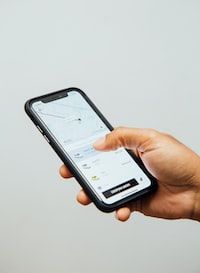 Student Services Contact Information.

(210) 998-6952