We are so excited. TDLR gave us the go ahead this week to be able to start offering our classes online.

We are getting some of the finishing touches on and we will have classes available on Monday to start purchasing!!

So if you are interested in enrolling, send me a message!!
Get your notes today!
Don't fight your printer, get your notes in a bound book
We have a special phone line just for our Texas Massage Academy online students. You can call or text us at 325.895.3316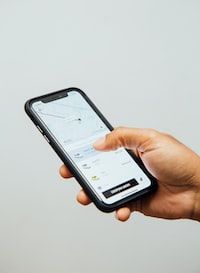 Student Services Contact Information.

(210) 998-6952