After the summer 2021 Legislative session, we have finally gotten a look at the proposed updated rules. There will most likely be some changes to the rules but it gives us more idea of what our online program can look like.
Once the rules are formally approved after this review period, any changes will then be submitted and then they will go into effect most likely mid December.
Brandon and I are already getting our courses online and they will be available to you very soon!! Once the rules go into effect, we will be able to submit our application to start offering online education, so be ready!!!
Other Changes
Online education isn't the only change to the rules update. There are some updates to your consultation and intake forms.
Be sure you go check out the new rules, you can even submit comments about them.
Here is the link.
Are you ready?
Our next Brownwood Semester 1 Lab Starts July 10th
Be sure you have purchased your Lab Section 1 and talked to Kathleen!
Get your notes today!
Don't fight your printer, get your notes in a bound book
We have a special phone line just for our Texas Massage Academy online students. You can call or text us at 325.895.3316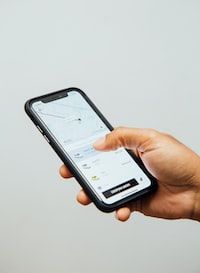 Student Services Contact Information.

(210) 998-6952