Join today
Back Beauty Back Facial
Learn this fun seasonal spa service to add to your menu.
7 Chapters in 1 PDF

Marketing Material

1 Test

1 Certificate

1 CE Credit
Incorporating into your business
Many spa services require the use of a wetroom, but for many therapists this is an expensive remodel. As massage therapists, we understand that it isn't feasible to add this expense to our budgets which is why we have designed this spa service to be able to use a dry room. It can easily be incorporated into your current massage practice.
Service Description
This hydrating, exfoliating mask will help your guest prepare for swimsuit season, or a festive night out wearing a backless dress
Meet the instructor
Kathleen Mazy
Kathleen has been a massage therapist since 2007. In 2011, she and her husband opened Texas Massage Academy. In 2023, they opened their second campus in Abilene, Texas. She specializes in relaxation massage as well as spa services.
Are you ready?
Our next Brownwood Semester 1 Lab Starts July 10th
Be sure you have purchased your Lab Section 1 and talked to Kathleen!
Get your notes today!
Don't fight your printer, get your notes in a bound book
We have a special phone line just for our Texas Massage Academy online students. You can call or text us at 325.895.3316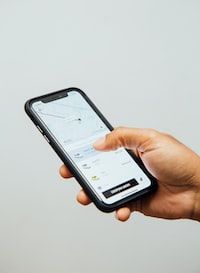 Student Services Contact Information.

(210) 998-6952