Low Back I - Anterior Tilt Pelvis - Download
Author: Brandon Mazy

Level: Advanced

CE Credit: 6 hours

Videos: 30 Videos

Exams: 1
10 Chapters

1 PDF

30 Videos

1 Test

1 Certification
Course Description
Understanding back pain and knowing the anatomy is a must for anyone looking to help their clients with chronic or acute back pain.
Why?
Lower back pain is the 2nd most common reason Americans visit their primary care physicians.
Meet the instructor
Brandon Mazy
Brandon Mazy has been a massage therapists since 2007 and an instructor since 2011 when he and his wife opened Texas Massage Academy. In 2023, they opened their second location in Abilene, Texas. Brandon's specialty has always been deep tissue and trigger point massages with a focus on helping clients in pain.
Are you ready?
Our next Brownwood Semester 1 Lab Starts July 10th
Be sure you have purchased your Lab Section 1 and talked to Kathleen!
Get your notes today!
Don't fight your printer, get your notes in a bound book
We have a special phone line just for our Texas Massage Academy online students. You can call or text us at 325.895.3316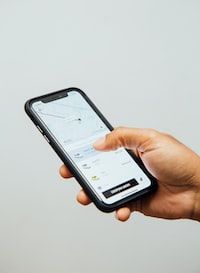 Student Services Contact Information.

(210) 998-6952