Sign up today
Semester 3 Lab
Trigger Point and Pain Management
Sports Massage
Here is your Semester 3 Onsite Program. You will learn some advance techniques focusing on Trigger Point.

Note: Lab must be paid in full prior to start date!
More info on the lab sessions
Are you ready?
Our next Semester 1 Lab Starts September 5th
Be sure you have purchased your Lab Section 1 and talked to Kathleen!
Get your notes today!
Don't fight your printer, get your notes in a bound book
We have a special phone line just for our Texas Massage Academy online students. You can call or text us at 325.895.3316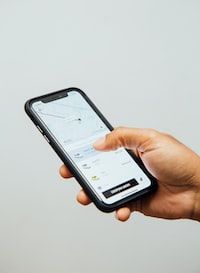 Student Services Contact Information.

(210) 998-6952