An online school for Professionals
eSchoolM is an upcoming online platform aiming to make all the cutting edge knowledge of the Digital Industry, easily accessible to everyone. Tell us what courses you would like to see featured and we will try our best to deliver htme to you.

Are you ready?
Our next Brownwood Semester 1 Lab Starts July 10th
Be sure you have purchased your Lab Section 1 and talked to Kathleen!
Get your notes today!
Don't fight your printer, get your notes in a bound book
We have a special phone line just for our Texas Massage Academy online students. You can call or text us at 325.895.3316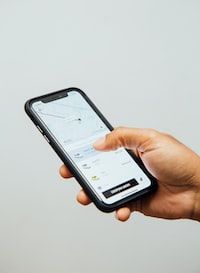 Student Services Contact Information.

(210) 998-6952