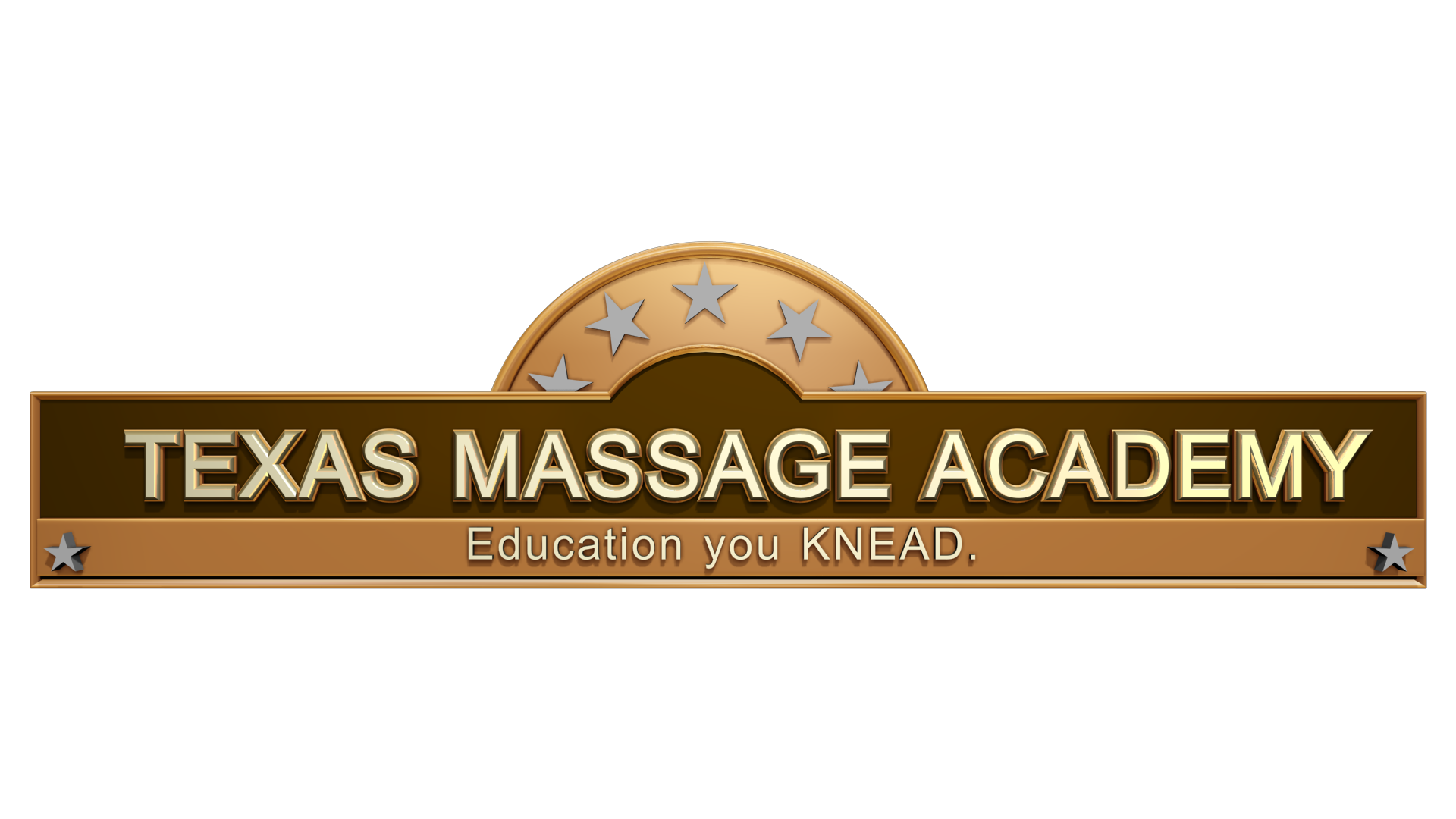 Trouble Shooting
Are you having issues with your video? Be sure that you are working in Chrome, as well as verifying that your browser and operating system are all up-to-date.
Reminder, when clicking a button in your course, only click once and give it time to process. It takes our system a minute to process the information before allowing you to proceed. If you click too many times, it will disrupt functionality causing you to need to restart the lesson.
If you continue to have issues, try these steps.
Log out and Back in
Close Browser and Reopen
Clear Cache
Reboot Computer
If you are still having issues, send me a text at (325) 895-3316